以前にもお伝えしていますが、サポートなども加わり、新作発表に向けハワイとやりとりしながら
徐々にモードを本格的に。
今回は自分達が主催と言うコトで、意外とやるコト満載で、細かい事から肝心の作品創りと全てを。
僕らは大変ですが、皆さんには、他にはない海外のようなスタイルで作品を観てもらえると思います。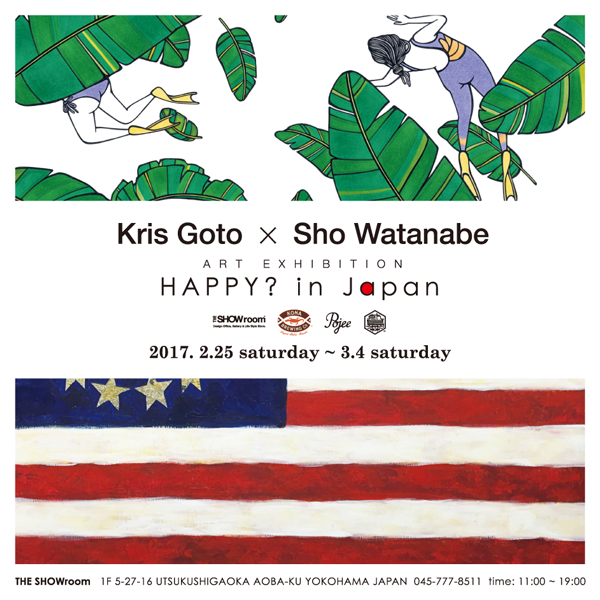 そんな訳で実は1ヶ月をきっている今回のアート展。2月25日から3月4日まで定休日を除いて、期間中いつでもご購入することが可能です。25日は自身はもちろん、KRISも来日しての2人のアートセッション。作品に触れながら作者と話せる
よい機会なので是非、遊びにきてくださいね。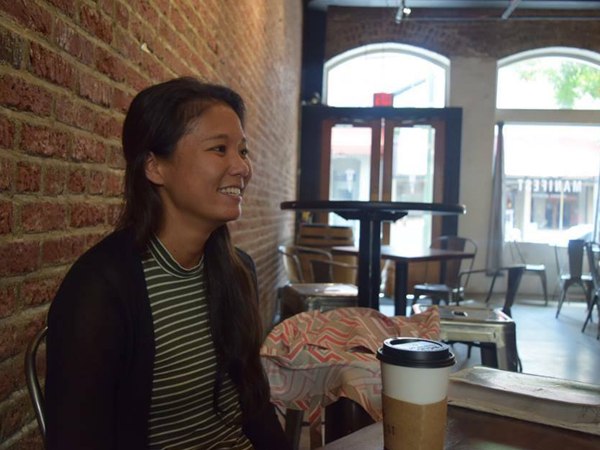 KRIS GOTO
Her early fascination was with manga, especially the works of artists Yuu Watase, Ai Yazawa and Osamu Tezuka.
Born and raised in the countryside of Japan, Kris moved to Hong Kong at the age of nine. She spent two years of high school in New Zealand where she discovered a world outside manga, particularly inspired by the art of Maori tattoos, the imaginative and sometimes eerie works of Dave McKean and Neil Gaiman. She moved to Hawaii in 2006.
Her work has been displayed at Pow! Wow! Hawaii, Manifest, Next Door, Loading Zone, Bambu Two, The ARTS at Marks Garage, V Lounge, Zenworx Kaka'ako, Greenroom HAWAII, GOODART GALLERY (Haleiwa), Halele'a Gallery Kauai, Honolulu Museum of Art and Art on the Boulevard in Fort Worth, Texas.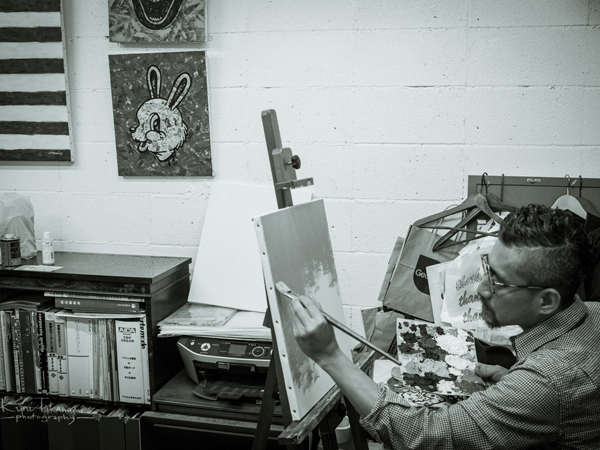 SHO WATANABE
Japanese artist famous for his pen drawing, which shows his original worldview in black and white,
and has produced a number of artistic works of silk-screen prints to oil painting.
He also has an established reputation with his creative works genre widely such as advertisements, products,
WEB designs, designs in hair salons and restaurants and writing articles for magazines.
His artworks are a blend of digital and analog taste.
Supports with enthusiasms for charity activities and grom surfing.
19 years has passed since he established his own apprarel label, Cloveru, which has many fans.
DMの入稿もあり、本日のブログは、ニューバージョンで。